Type of logo?
There are million of logos in the world . All the logos are categorized mainly
into 3 groups, namely Iconic Logos, Typographic Logos and Combination logos.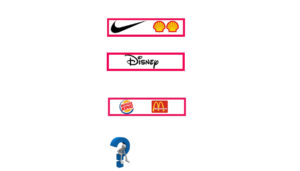 > An iconic or symbolic logos contain simply a regular shape or abstract shape.
But alone a shape can't define your business idea , service unless the
is user very frequent to your logo.
Ex-NIke ,Shell .
A typographic / word mark logo is consist of a very specific font, designed especially
for the same. A unique font is the key for a typographic logo.
Ex:Disney, fed
Combination logos:-
This is the most common category of logo we see. It contains a unique symbol with
company or service name. Combination logos have advantages over iconic and typographic
logos.
EX: Mc Donald's, Burger King.
What kind of logo you need?
Think about it , your logo must be able to define your product or service along with
representing your product/service.
Type of logo?
We came to know earlier that logos are mainly categorized into 3 groups.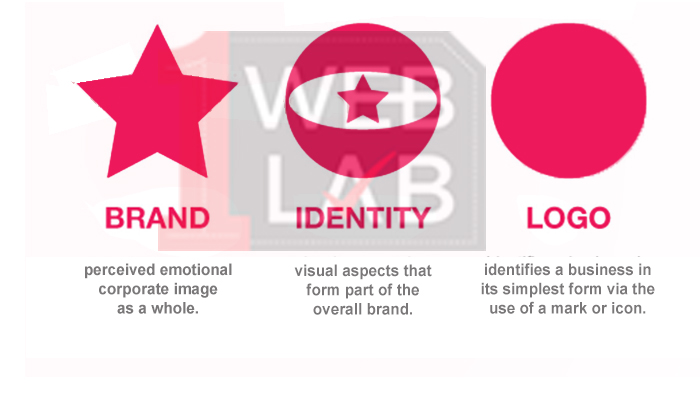 But it's not enaugh to understand logo types.
Being a logo design company we'll define the logo types more deeply and in a
unique manner.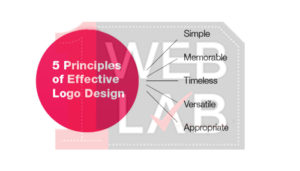 THERE ARE 7TYPE OF LOGOS.


1: Abstract mark
2: Mascot logo
3: Combination mark
4: Emblem logo
5: Letter mark
6: Pictorial mark
7: Word mark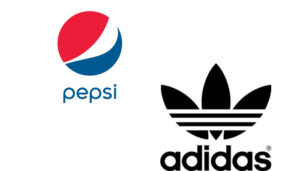 > Abstract mark: An abstract mark is a special type of shape / abstract shape. This type of logo can be extremely unique that can represent your business. Ex: pepsi , Adidas.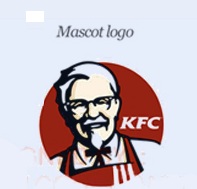 Mascot logo: You can also use your mascot as your logo. As we know, a mascot is a
representative figure for an organization.
This kind of logo is extremely unique and effective too.
EX : KFC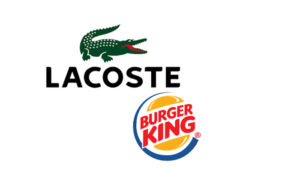 Combination mark: Combination mark is a logo comprised of a word mark /letter
mark and a pictorial mark / abstract mark /mascot .
this type of logo makes better look and feel of your logo along with people's
association as compared to letter mark and pictorial mark.
EX: Lacoste, Burger king.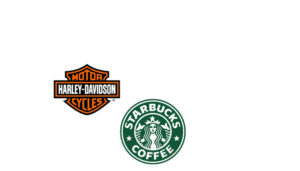 Emblem logo: An Emblem logo consists of a font inside a symbol or badges/ scale etc.
usually this kind of logo give and antique /classic look and feel that generates trust
among people.
EX: harley-Davidson, StarBucks coffee.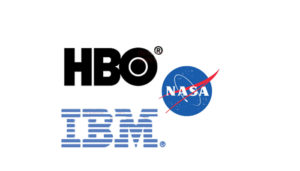 Letter mark : A Letter mark is a typographic-based logo that contain a few letters
of company name .This kind of logos are simple in terms of look and feel. Also this
kind of logo is used if company name is too long..
EX :HBO -Home Box Office
IBM -International Business Machines corporation
NASA -National Aeronautics & Space Administration;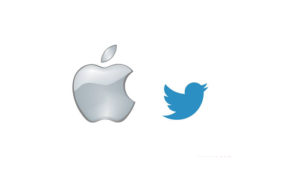 Pictorial mark : A Pictorial mark / logo symbol is an icon or graphics specially
designed for a brand. This kind of logo is quite difficult to adopt for a new company
because it contains only one simple icon.But for an established company it works great.
EX : apple, twitter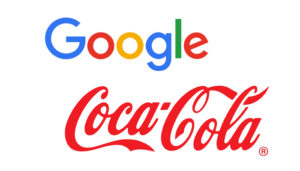 Word mark : Similar to letter mark word mark logo also contain business name . It works
best when you have an effective business name..
EX : Google, coca-cola.
Do's and Dont's for Logo Design
Do not use more than three colors in your logo.
The logo must be recognizable so that it will imapact your target audience.
Create a unique shape or icon for the logo.
Confirm that the logo looks appealing to more than just three (3) individuals.
Do not combine elements or shapes from popular logos or any other logo and claim it as original work.
Do not use clipart in your design and the logo should look good in black and white.
Make sure that the logo is recognizable when irrespective of size.
Don't follow current logo design trends blindly. Instead, make the logo look timeless.
Do not use special effects in your logo design.
The logo must have some connection to what it is representing.
A photo does not make a logo.
Do not use more than two fonts.
If the brand name is memorable, use the name for making the logo.
Do not use taglines in the logo.
Sketch out ideas using paper and pencil before working on a computer.
Keep the design simple, do not make confusing designs.
Author Bio : 1weblab : Graphic Design Training Courses in Delhi, Laxmi Nagar and Web Design Training Course in Delhi, Laxmi Nagar. Get a free quotes for Best Website Design training Institute In Delhi. Apply For website Designing Courses with free Demo Class In Laxmi Nagar. Call : 8285759111